a church in the World (aciW) is a digital / hybrid church focused on reaching out to people with the Gospel of Christ as opposed to them coming to us. Coaching Christians on all of the truths of who God is from the Bible without compromise or hyperbole so they are fully equipped to enter into the public sphere with confidence. As well as reaching the least of these in developing countries, first with the Gospel, but also providing necessary life sustaining techniques so they can take care of their families and improve their countries. Unlike a typical hybrid church, which generally meets in person and added digital technology afterwards, aciW was designed to have a digital model from the beginning to support people wherever they are in the world. The hybrid part organically happens as more people in a particular area join aciW online where we have enough interest where we will establish a physical campus in that region of the world with their own set of pastors, elders, deacons, etc. who have a passion for the mission the Lord has put on our hearts.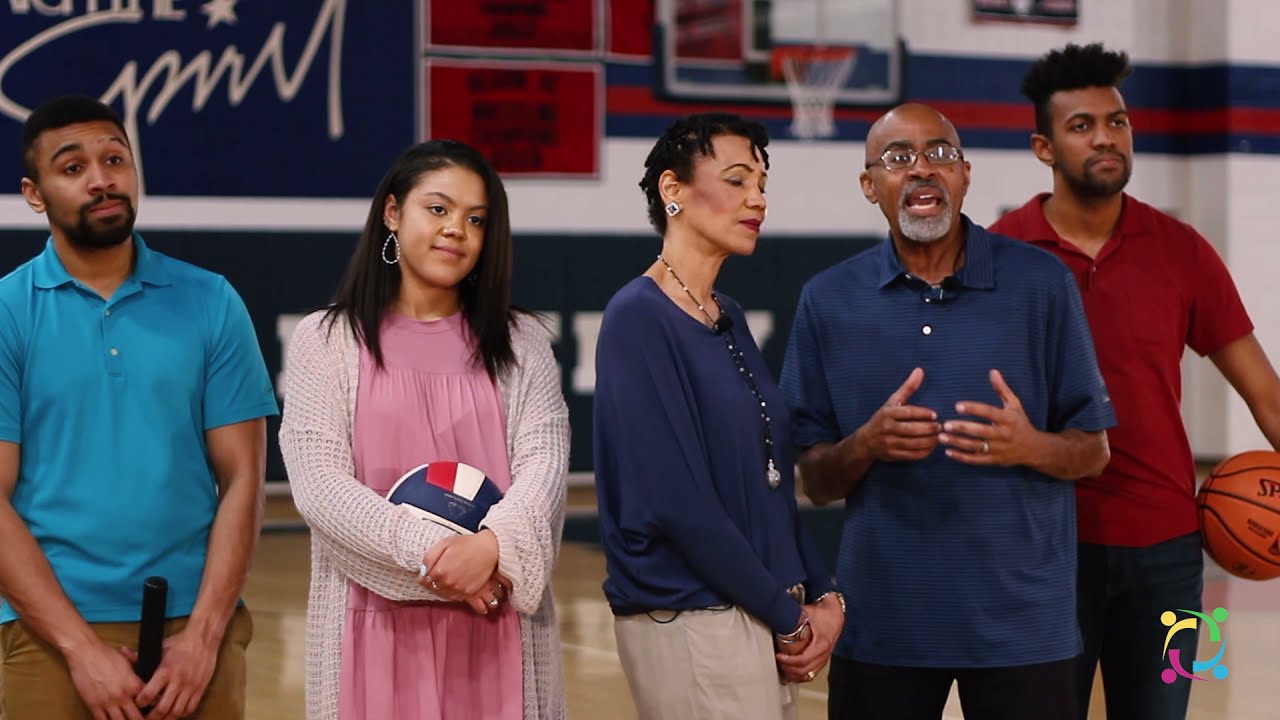 Coaching People for the Glory of God
The Bible is God's written revelation to man, and thus the sixty-six books of the Bible given to us by the Holy Spirit constitute the Word of God (1 Corinthians 2:7-14).
We believe that there is one living and true God (Isaiah 45:5-7), an infinite, all-knowing Spirit (John 4:24), perfect in all His attributes, one in essence, eternally existing in three Persons—Father, Son, and Holy Spirit (2 Corinthians 13:14) — each equally deserving worship and obedience.
We believe that God the Father is the Creator of all things (Ephesians 3:9), the first Person of the Trinity, orders and disposes all things according to His own purpose and grace (Psalm 145:8-9).
We believe that Jesus Christ, the second Person of the Trinity, possesses all the divine excellencies, and in these He is coequal, consubstantial, and coeternal with the Father (John 10:30; 14:9).
The Holy Spirit is a divine Person, eternal, underived, possessing all the attributes of deity, including intellect, emotions, will, eternality, omnipresence, omniscience, omnipotence, and truthfulness. In all the divine attributes He is coequal with the Father and the Son (Matt 28:19; Acts 5:3-4).
According to Scripture, everyone is guilty of sin: "There is no man who does not sin" (1 Kings 8:46). That doesn't mean we're incapable of performing acts of human kindness. But we're utterly incapable of understanding, loving, or pleasing God on our own (Romans 3:10-12).
God's holiness and justice demand that all sin be punished by death (Ezekiel 18:4). That's why simply changing our patterns of behavior can't solve our sin problem or eliminate its consequences.
Hell is the eternal, horrifying destination for all who turn from Jesus, and Heaven is the eternal, satisfying home of God with all who trust in Jesus. (Matthew 25:4 - 6; Romans 2:6 - 8; Revelation 21:1 - 27).
We teach that salvation is wholly of God by grace on the basis of the redemption of Jesus Christ, the merit of His shed blood, and not on the basis of human merit or works (John 1:12; Ephesians 1:7; 2:8-10; 1 Peter 1:18-19).
We believe that election is the act of God by which, before the foundation of the world, He chose in Christ those whom He graciously regenerates, saves, and sanctifies (Romans 8:28-30; Ephesians 1:4-11; 2 Thessalonians 2:13; 2 Timothy 2:10; 1 Peter 1:1-2).
We believe that all who place their faith in Jesus Christ are immediately placed by the Holy Spirit into one united spiritual Body, the church (1 Corinthians 12:12-13), of which Christ is the Head (Colossians 1:18). This family of believers care for each other, grow more like Jesus and make disciples of all nations (Matthew 28:19 - 20).
Jesus shall return to judge the living and the dead, condemning those who reject Him to perish, but rewarding His followers with eternal life (1 Thessalonians 4:16 - 17; Revelation 20:11 - 15)